WE ARE FAMILY PROMISE
Transforming the lives of families experiencing homelessness.
Because every child deserves a home.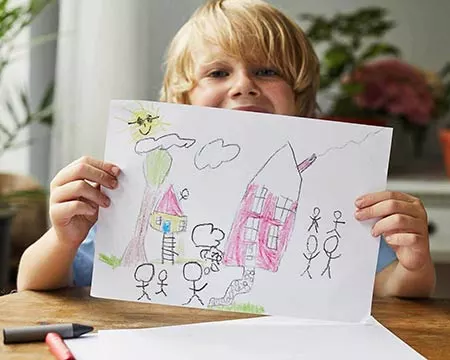 THE FUTURE BEGINS AT HOME
But in this country, 2.5. million children will experience homelessness this year.
"We know that Family Promise works, and that there are tangible outcomes for families struggling with homelessness. Family Promise makes change happen for families and communities across the country. I'm honored and proud to be part of it."
– Alex English, Family Promise board member, former NBA player and coach, Basketball Hall of Fame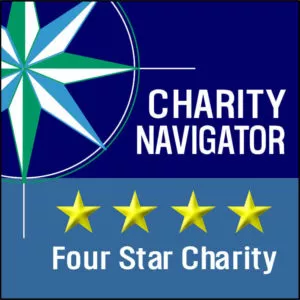 Family Promise has earned Charity Navigator's top 4-star rating for 9 consecutive years.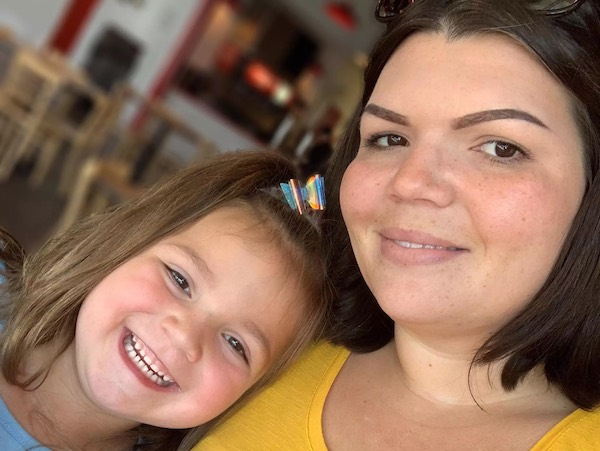 Who We Are
Family Promise envisions a nation in which every family has a home, a livelihood, and the chance to build a better future. What began as a local initiative in Summit, NJ, has become a national movement that involves tens of thousands of volunteers in 200+ communities in 43 states. Our volunteers provide hospitality, companionship, and most importantly, community.     Read More >>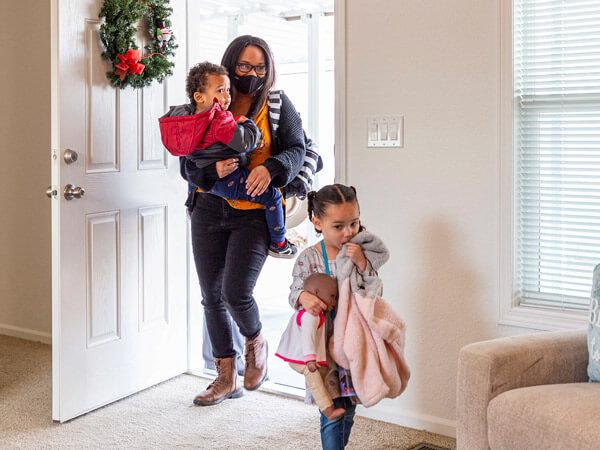 What We Do
Family Promise delivers innovative solutions for family homelessness including prevention, shelter, and stabilization services. We have served more than 1 million family members since our founding more than 30 years ago, and we aspire to change the future for 1 million children by 2030 through our community-based programs.    Read More >>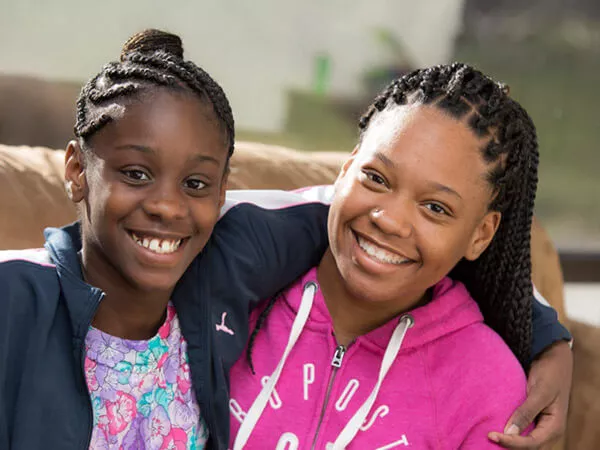 Why We Do It
There is a severe shortage of affordable housing in America, exacerbated by rising rents and stagnant wages. With little or no safety net, one unforeseen expense or emergency can lead to family homelessness. We envision a nation where every family has a home, a livelihood, and the chance to build a better future.    Read More >>
78%
OF FAMILIES IN SHELTER
EXIT TO STABLE HOUSING
"I feel a sense of purpose now... Family Promise is helping me get to a better place and obtain that stability."
– Faith, Graduate, Family Promise-Union County
"We all have a story to tell, and everyone's story is different. Family Promise knows how to meet people where they are and address their needs as they arise."
– Family Promise volunteer
"At Family Promise, we can make a difference in the lives of others by bringing a community together."
– Susan Crossley, Executive Director, Family Promise Metrowest (MA)
"Our goal is to make home ownership more attainable, which leads to greater family stability, wealth creation, and building a better future."
– Kevin Clayton, CEO of Clayton
Latest from Family Promise
Bernard believes Family Promise is well-positioned to significantly decrease the number of children who are experiencing homelessness nationwide.
READ MORE
Muliett has been in the field of health and human services for nearly 30 years.
READ MORE