Our dynamic team is passionate about solving the issue of family homelessness. We offer expertise in non-profit best practices, technical assistance, program development, fundraising, and communications so our Affiliates can empower families into sustainable independence. Our flagship program in Union County serves as an incubator of innovation. Raising awareness of the issue and elevating voices of families with lived experience are goals in all we do.
For general information, please call our main number at (908) 273-1100 or email us at info@familypromise.org. All staff extensions listed below are for our main number.
Allison Eckles
Affiliate Services Manager
Allison Eckles
Affiliate Services Manager
Allison Eckles received a bachelor's degree in Management from the University of Notre Dame and an MBA from UCLA Anderson School. Before taking time off to focus on family, Allison worked for Disney Consumer Products in various roles in brand management and licensing. After leaving the workforce, Allison stayed active by serving on nonprofit boards, fundraising, and volunteering for organizations centered on promoting educational opportunities for children.
Allison joined Family Promise in August 2021. As the Affiliate Services Manager, she supports the Chief Operating Officer with office management and HR projects as well as the Affiliate Services team on communications and logistical management of special events. She is inspired to be working with a dynamic team, committed to finding solutions to ending family homelessness.
For fun, Allison enjoys spending time with her family and friends attending sporting events and Broadway shows, playing a round of golf, and cheering for the Fighting Irish.
Ext. 139
Carolyn Gordon
Director of Affiliate Expansion
Carolyn Gordon
Director of Affiliate Expansion
Carolyn Gordon has a Master of Social Work from the State University of New York (Albany) and B.A in Psychology from Boston University. They were born and raised in upstate New York, lived all over the Northeast, and now calls North Carolina home. Prior to working with Family Promise, they worked with social enterprises and micro-businesses for youth aging out of foster care. They enjoy bringing their social work background and entrepreneurial spirit to the Family Promise movement.
Carolyn Gordon serves as the Director of Affiliate Expansion. Carolyn's work with Family Promise began when they served as the Executive Director of the Northern New Castle County Affiliate in Wilmington, Delaware for 7+ years. Then, they began with the National team as the Northeast Regional Director. They love that the Family Promise model engages the community through volunteerism while also effectively preventing and ending family homelessness.
When not helping others leverage their gifts and talents, they can be found eating Indian food, at a concert, trying to be a minimalist or starting up some new hobby they hope will stick.
ext. 148
Risé Grady
Case Manager, Family Promise Union County
Risé Grady
Case Manager, Family Promise Union County
Risé Grady was born and raised in Elizabeth, NJ, but relocated to New York in search of a better life. She worked at E-ZPass in Staten Island but knew she wanted something more rewarding, so she starting taking classes at the Resource Group School in Brooklyn to become a substance abuse counselor. While attending school, she began working in Manhattan as a housing counselor in an SRO.
After completing her schooling, she returned to New Jersey to find meaningful employment. Her sister was serving as an interim director for Family Promise and asked Risé to help provide weekend coverage. Karen Olson, Family Promise's Founder, and Claas thought she would be a good fit for the agency and she was hired for Family Promise Union County. Although her passion for substance abuse counseling remains, she has come to find case management for the families Family Promise serves extraordinarily fulfilling, as well.
(908) 289-7300, ext. 12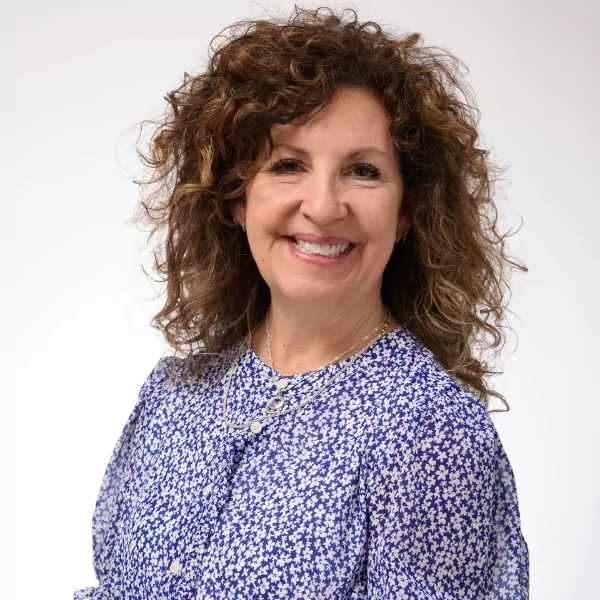 Lorraine Grover
Executive Assistant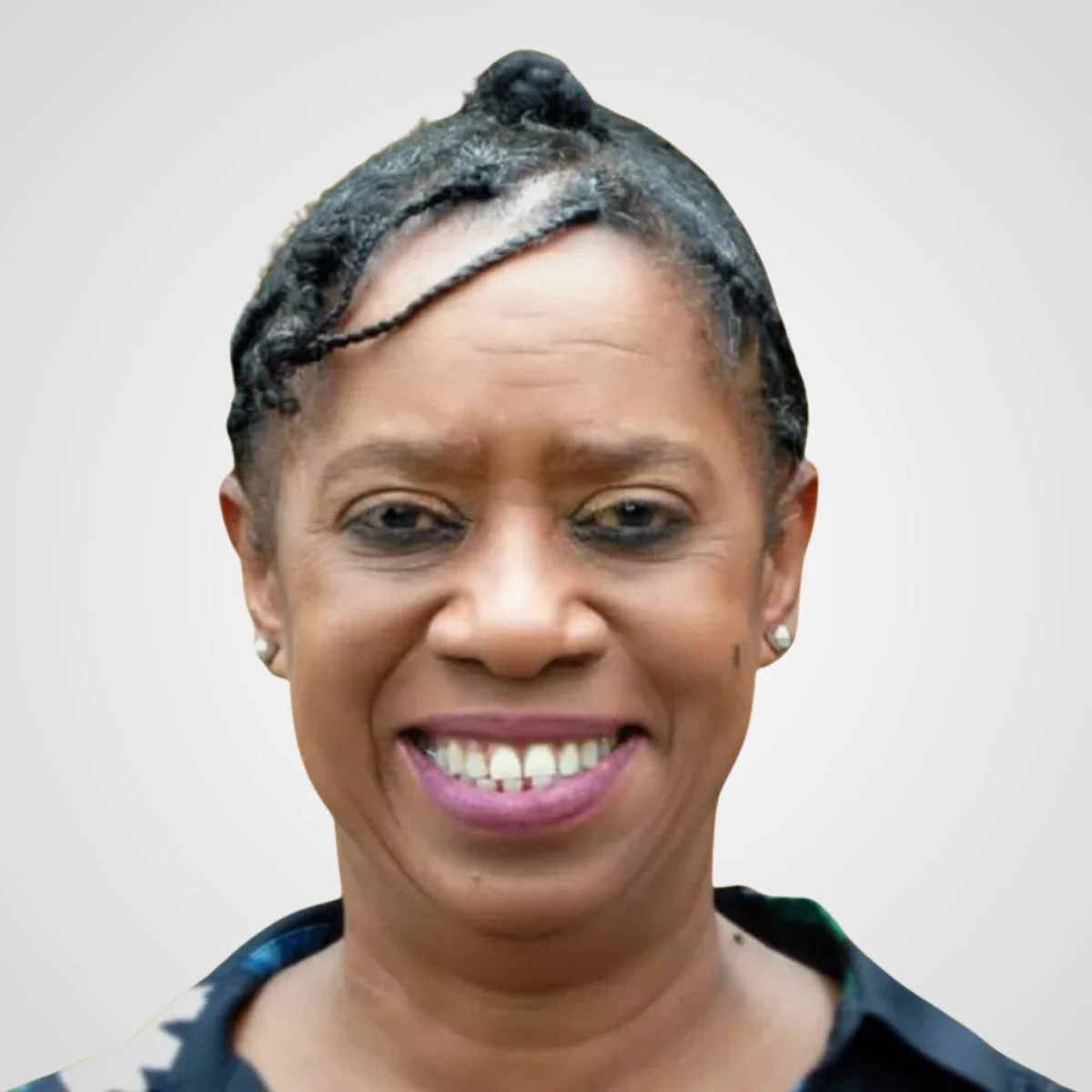 Robbin Sims
Day Center Assistant, Family Promise Union County
Robbin Sims
Day Center Assistant, Family Promise Union County
Robbin Sims has a passion for getting to know the stories of everyone she meets. Prior to Family Promise, Robbin worked as a member of the janitorial staff at McCracken Junior High School. She is originally from South Carolina.
As the Day Center Assistant, Robbin assists with the operations of the Family Promise Union County Day Center in Elizabeth, NJ. She also helps with FPUC events, like the annual Health Fair, and manages the food pantry. Her favorite part of her role is getting to know the families we serve and making the Day Center feel like home.
Outside of work, Robbin Sims enjoys walking, cooking, and spending time with friends. She has three adult sons and five grandchildren.
Christine Tolleson
Accounting Manager
Christine Tolleson
Accounting Manager
Christine Tolleson has had a varied career in the financial services sector including auditing, financial reporting, and establishing and improving financial and operational controls and accounting policy. She has worked for large and mid-sized corporations as well as start-up organizations. Christine has been responsible for analyzing business objectives, risk, and controls for financial and operational processes including collaborating with executive and business management to implement action plans. She took time off from her career to raise her son.
Christine re-entered the workforce in 2019 finding a perfect fit with Family Promise as its bookkeeper. She is responsible for the day to day financial operations and is working to improve and implement policies and controls. She is honored to work with the Family Promise team helping to support its mission of helping families experiencing homelessness regain housing and attain sustainable independence.
In her spare time, Christine Tolleson loves experiencing new adventures with her husband and son, "the Shore," music (anything '80's and all Bruce Springsteen), and is a New Jersey Devils hockey fan in a house where her son and husband "bleed blue" (NY Ranger fans).
ext. 119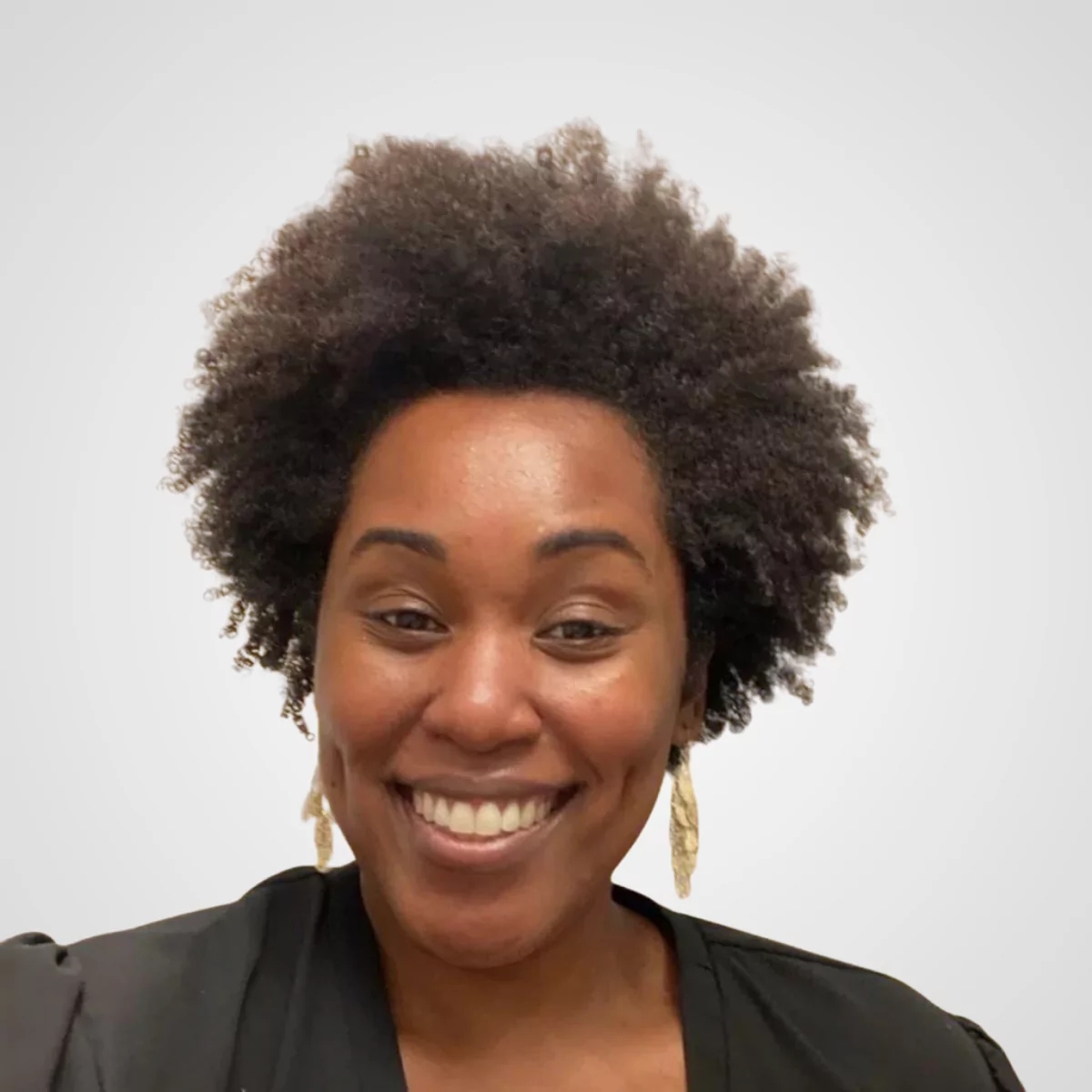 Amber Young
Director of Corporate and Foundation Relations
Amber Young
Director of Corporate and Foundation Relations
Amber Young is a nonprofit professional with over ten years of experience in the volunteer engagement field. Throughout her career, she has worked for a variety of nonprofit organizations including the National MS Society and American Cancer Society. Amber received her bachelor's degree in Public Relations from Hofstra University and master's degree in Nonprofit Management from Eastern University. In 2018, Amber was selected by American Express as an emerging nonprofit leader and successfully completed the American Express Leadership Academy.
Amber serves as the Director of Volunteer Engagement at Family Promise. In this role, she develops innovative strategies to both enhance and advance the Family Promise volunteer program. Amber's goal is to support the needs of the 200 Affiliates and 200,000 Family Promise volunteers across the country.
Amber lives in New York City and loves being in the middle of the hustle and bustle of the city. She enjoys attending Broadway shows, walking in Central Park, and grabbing fresh veggies at the local farmer's market. Amber can often be found at a karaoke lounge with her friends belting out 90's pop and R&B songs!
Ext. 143