Your gift to the national office of Family Promise ensures children and families in crisis have hope for the future and the promise of home.
Maximize your impact by joining our Promise Guild and making your donation a recurring monthly donation.
Family Promise is the leading national nonprofit addressing family homelessness, providing homelessness prevention, emergency shelter, workforce development, education, financial capability, health and wellness, and so much more.
Family Promise is a tax-exempt 501(c)(3) nonprofit organization. Your gift is tax-deductible as allowed by law.
Family homelessness knows no season. Please consider joining the Promise Guild with a recurring monthly gift to give children in need the promise of home all year long. Simply check the "Automatically repeat this donation each month as a Promise Guild member" box after selecting your donation amount.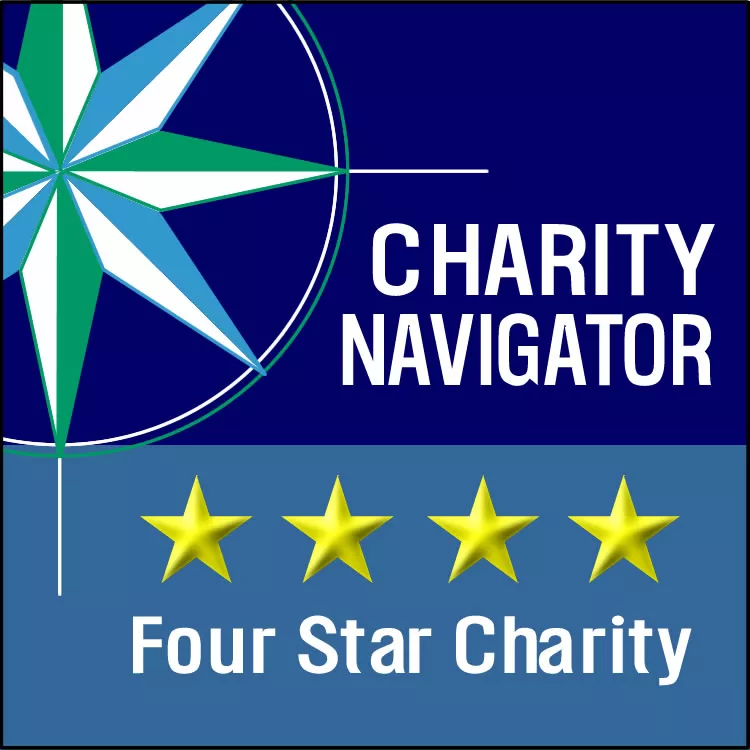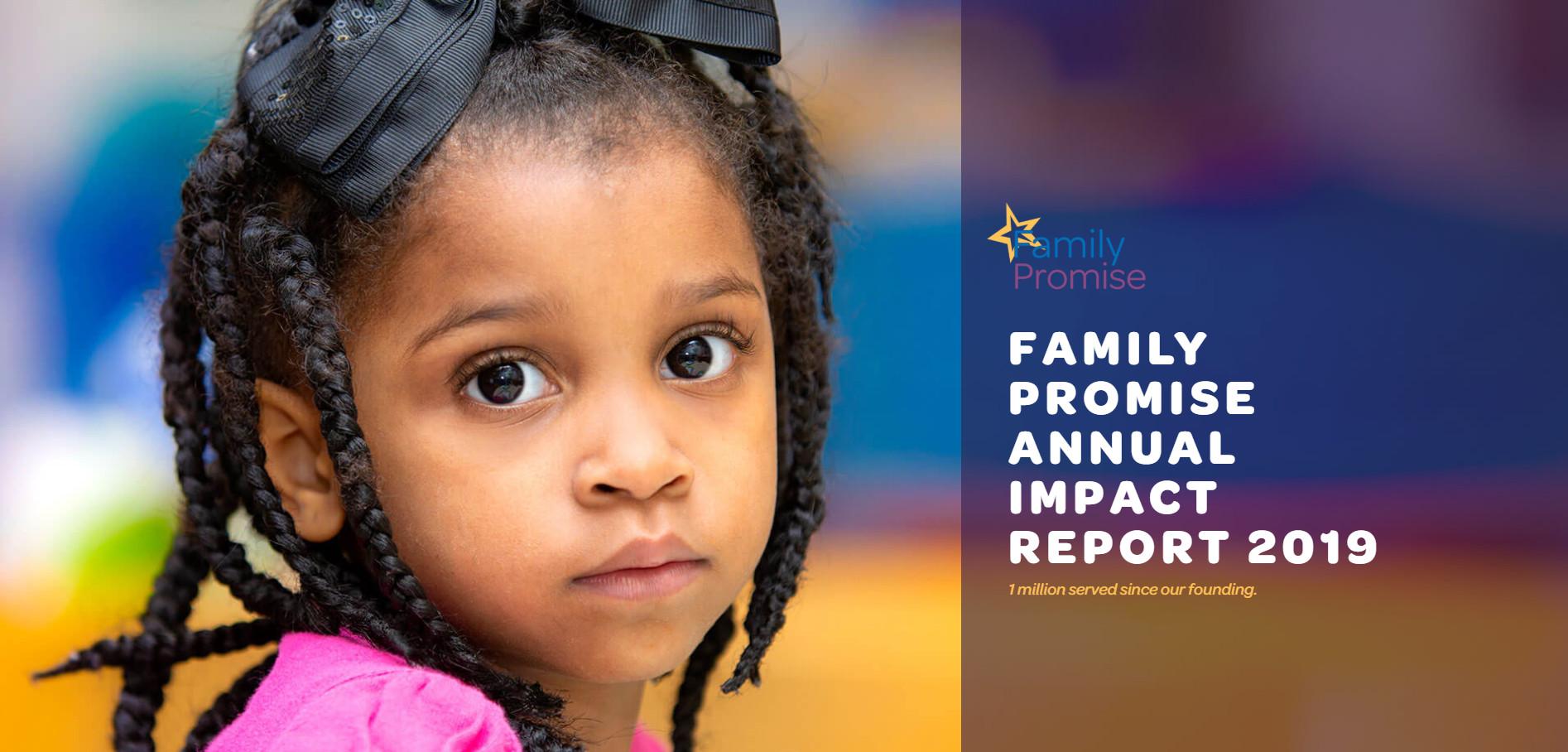 FIND YOUR AFFILIATE
Enter your zip code or address to find the Family Promise Affiliates in your area.